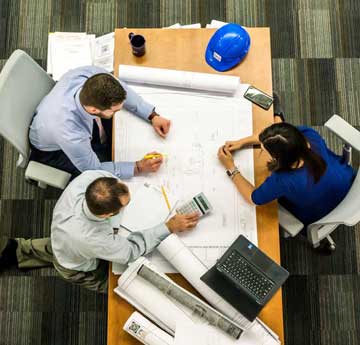 Bankruptcy Attorneys, Consumer Advocate Lawyers and Estate Planning Attorneys
We fight for consumer's rights. We work with our clients to get the legal help they need and we understand hiring an attorney can be difficult. We are also very familiar with the financial problems you may be facing. Bankruptcy is debt solution that has helped millions of Americans throughout the Country. At Wajda & Associates, our attorneys know your rights and have the tools to help eliminate your financial problems. We can potentially help you get the fresh start you need financially with a Chapter 7 Bankruptcy to eliminate your debt or a Chapter 13 Bankruptcy.
We're devoted to our clients and provide compassionate guidance to understand the legal process and put a stop to creditor harassment, wage garnishment, foreclosure, medical bills and credit card debt.
Learn more about our staff and attorneys. Contact Wajda & Associates today.
As personal lawyers, Wajda & Associates welcomes open communication with our future, current, and past clients. In fact, you never have to be afraid to call or email with any type of question. Everything we do is billed on a flat-fee basis, agreed to in advance, so there are no surprises. As your personal lawyers, we want to get to know you, and provide you with specific guidance and information that will benefit you, your family, and/or your business.
Call now for a FREE and FULLY CONFIDENTIAL Consultation