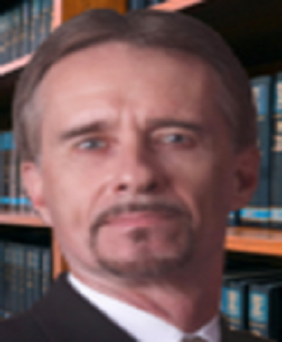 David Cain
Partner Attorney David Cain
Education
The University of Texas School of Law – Doctor of Jurisprudence/Juris Doctor (J.D.) 1973
David Cain is a Texas Board Certified Bankruptcy Lawyer that successfully assists people in the restructure, reduction and/or postponement of debt.
San Antonio Bankruptcy Attorney David T Cain has provided Consumer Bankruptcy services to San Antonio for over 30 years.
Mr. Cain has helped thousands of San Antonio consumers and small businesses through difficult times and is committed to helping individuals and families start over financially by eliminating their credit card debt and most other types of debt relief through the bankruptcy process.
David Cain is a Board Certified Consumer Bankruptcy Lawyer in San Antonio that understands what you're going through.
We know about your fears and frustrations.
When there is never enough money to cover your bills, it is easy to feel overwhelmed.
Financial distress can destroy lives, families, and marriages.
We also understand how uncertain and intimidating the bankruptcy process can be.
We are here to help you get through the entire bankruptcy process with the least amount of anxiety and stress.