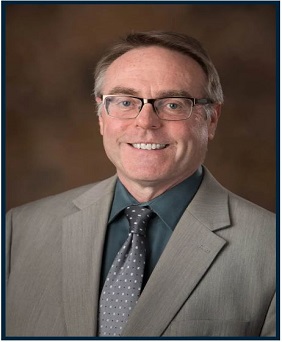 William O'Neil
Partner Attorney William O'Neil
Trust attorney William J. O'Neil, a skilled bankruptcy attorney in Springfield Massachusetts.
Attorney O'Neil represents clients filing for protection under the United States Bankruptcy Code in both Chapter 7 and Chapter 13 cases.
If you find yourself needing legal representation, choosing the right attorney is easy when you turn to us. We are honored to be your choice.
William O'Neil has practiced law in the greater Springfield area for 32 years.
Attorney O'Neil also has experience in advising his clients on estate planning, will drafting, and probate matters.
He has defended hard working citizens who have been harassed by debt collectors by defending them in court against those creditors and in filing for bankruptcy protection.
Receiving compassionate legal advice from our experienced professionals will prevent you from getting lost in the corporate shuffle.
My office is conveniently located in East Longmeadow and offers plenty of free parking. If you have any questions, please contact me.