Get Access to Justice Today by Contacting Wajda & Associates
Speak with an attorney and get your free consultation today.
Disclaimer:
Transmission of information through this form is not intended to create, and the receipt does not constitute, an attorney-client relationship between sender and receiver. If you contact us through this website or otherwise in connection with a matter for which we do not already represent you, your communication may not be treated as privileged or confidential. The transmission of an email request for information does not create an attorney-client relationship.
Wajda & Associates
OFFICE LOCATIONS
2100 SouthBridge Parkway
Suite 650,
Birmingham, Alabama 35209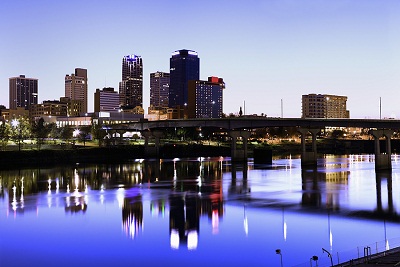 LITTLE ROCK
400 West Capitol Avenue
Suite 1700,
Little Rock, Arkansas 72201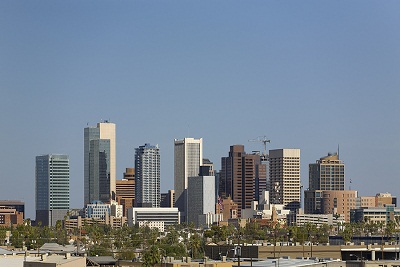 PHOENIX
2550 W. Union Hills Drive
Suite 350,
Phoenix, Arizona 85027
CULVER CITY
6167 Bristol Parkway
Suite 200
Culver City, California 90230
(310) 997-0471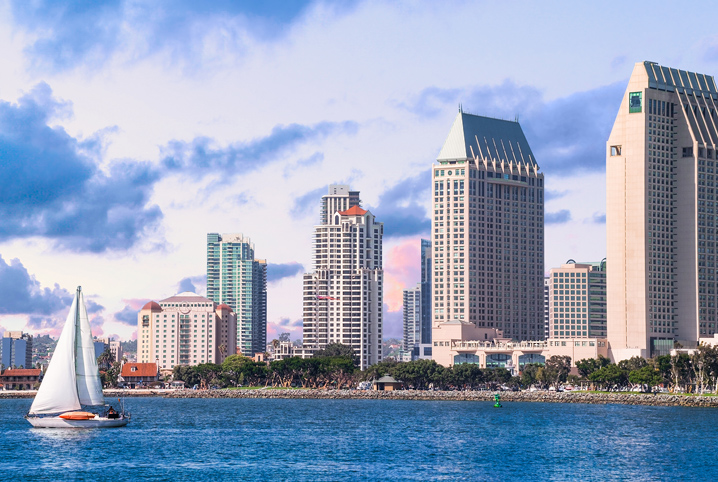 SAN DIEGO
3838 Camino Del Rio N, Ste 225,
San Diego, CA 92108
(619) 345-4626
Denver
7535 East Hampden Avenue
Suite 400
Denver, 80231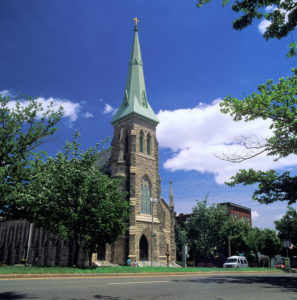 Danbury
83 Wooster Heights Rd.
Suite 125 Danbury
Connecticut 06810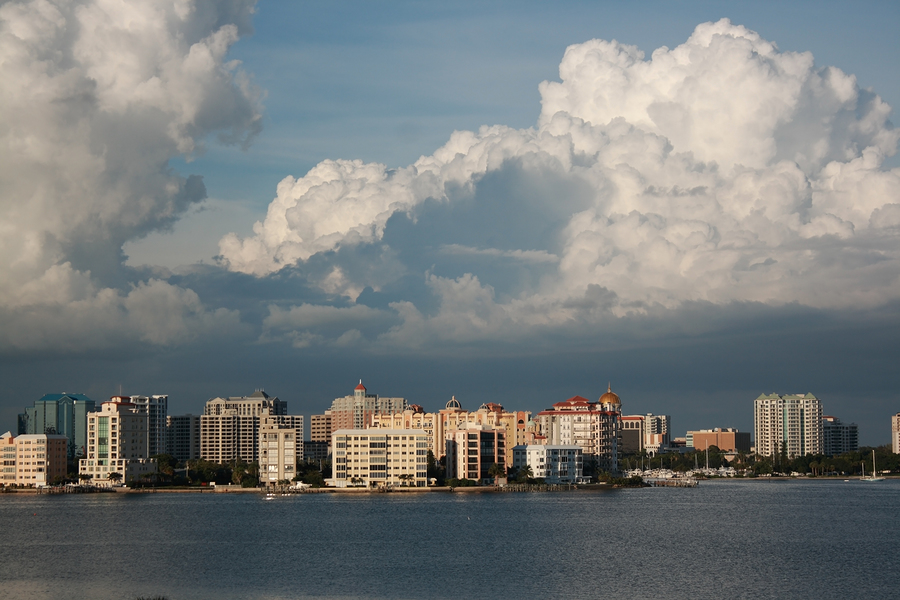 Sarasota
1800 2nd St.
Suite 870
Sarasota, FL 34236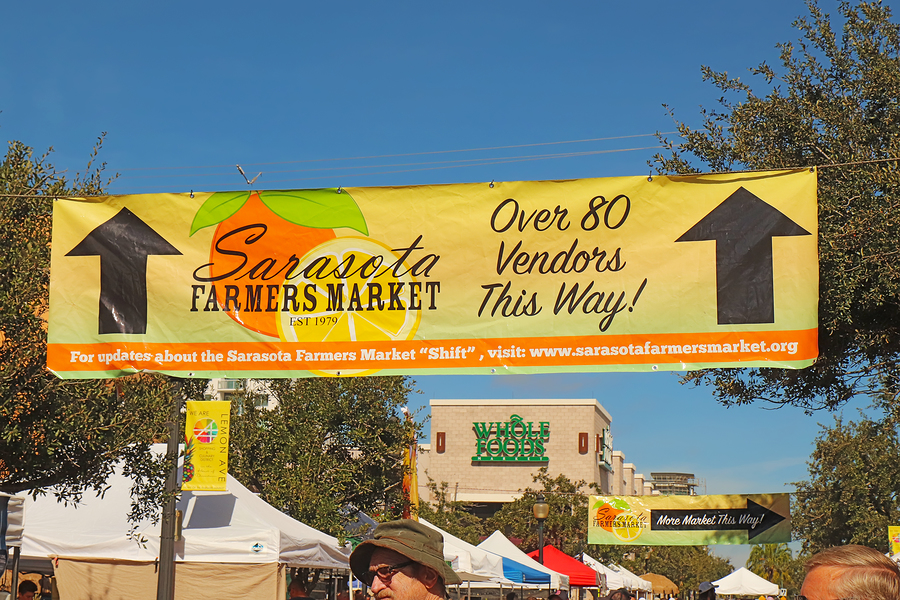 Sarasota
P.O. Box 518
Sarasota, FL 34230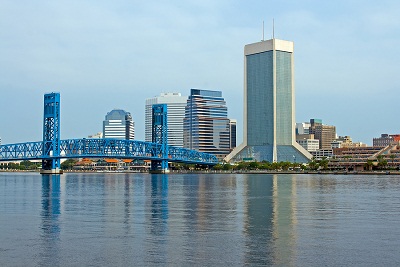 JACKSONVILLE
4651 Salisbury Road
Suite 400,
Jacksonville, Florida 32256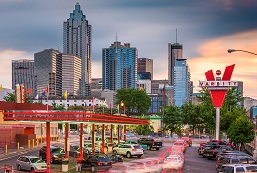 Atlanta
3455 Peach Tree Road North East
5th Floor Suite 500 Atlanta, GA 30326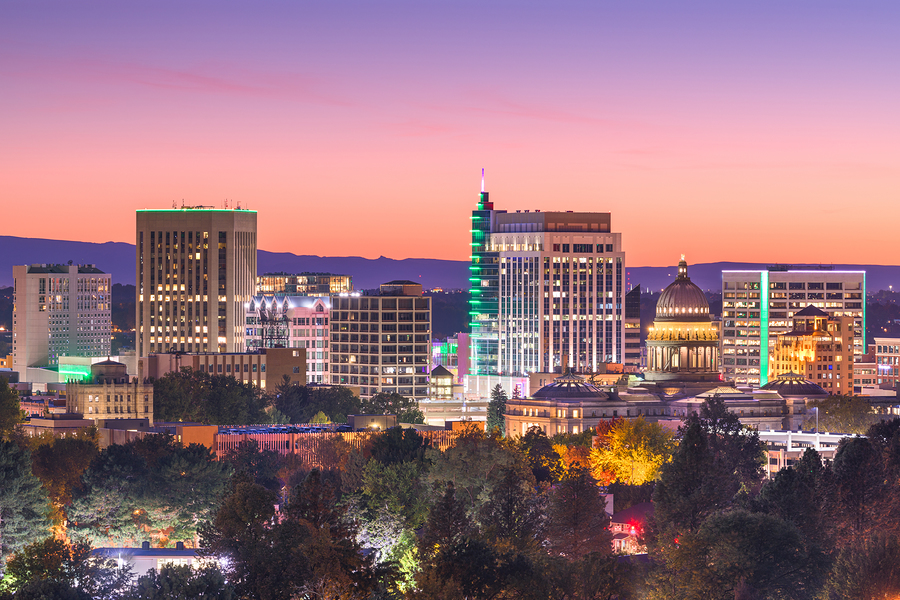 Boise
1843 Broadway Ave #203
Boise, ID 83706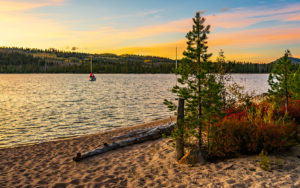 Idaho Falls
770 South Woodruff Avenue
Idaho Falls, ID 83401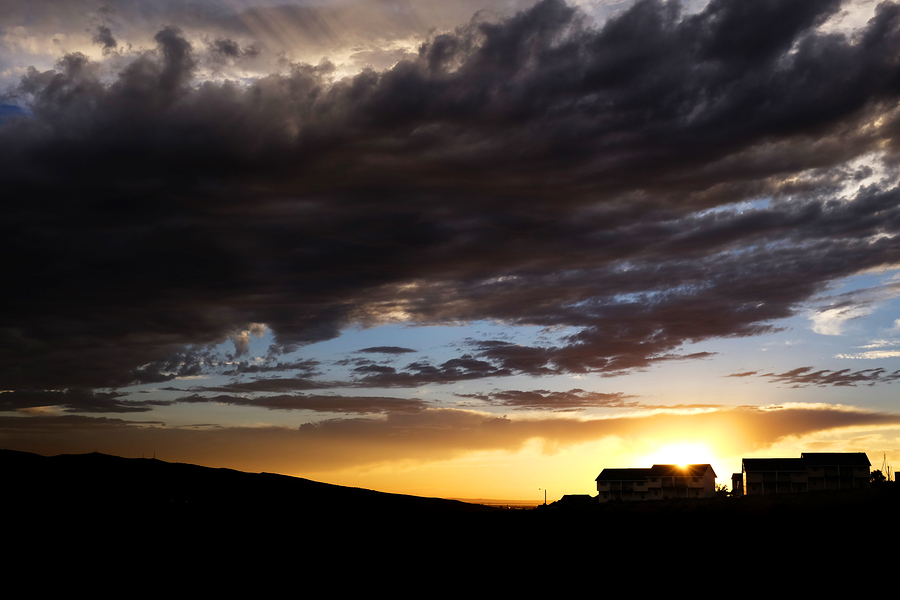 Pocatello
410 Yellowstone Avenue
Pocatello, ID 83201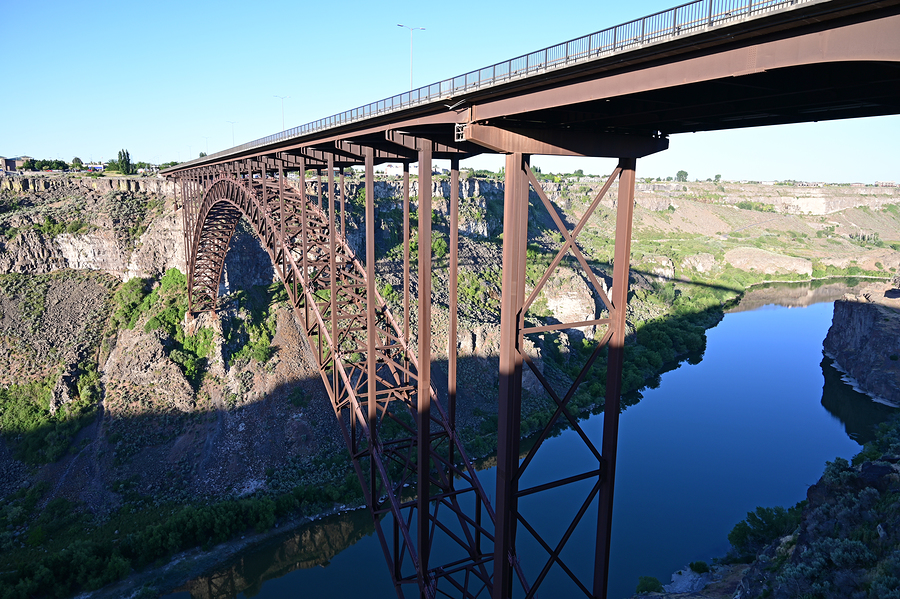 Twin Falls
808 Eastland Drive
Suite B,
Twin Falls, ID 83301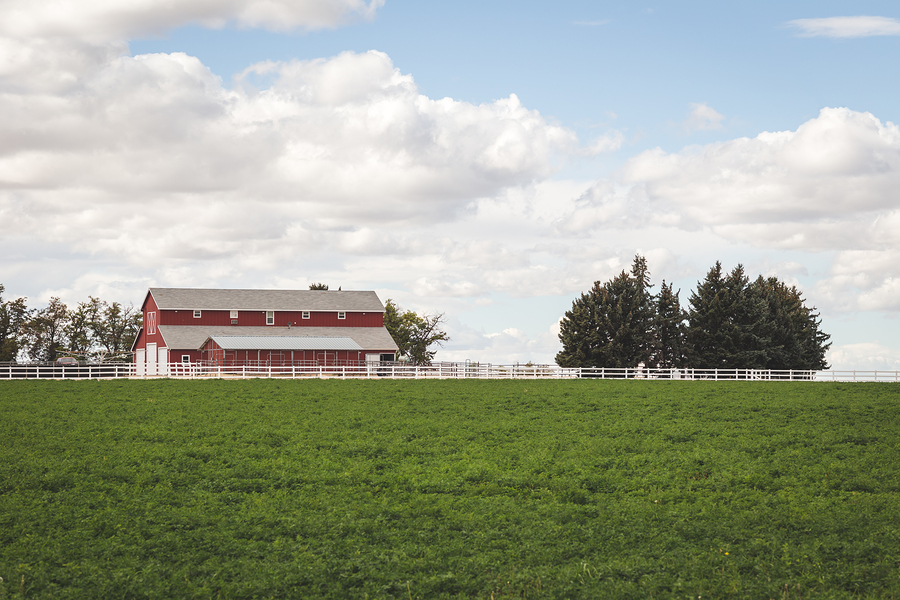 Meridian
3090 E Gentry Way
Suite 150,
Meridian, ID 83642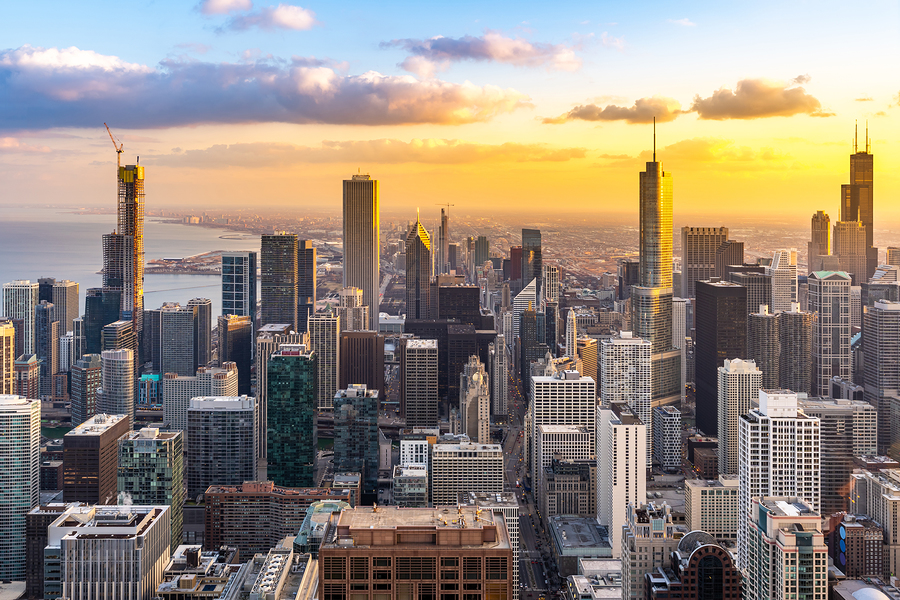 Chicago
332 S Michigan Ave Ste 900
Chicago, IL 60604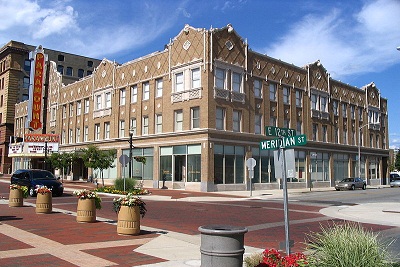 ANDERSON
309 W. 11th Street
Anderson, IN, 46016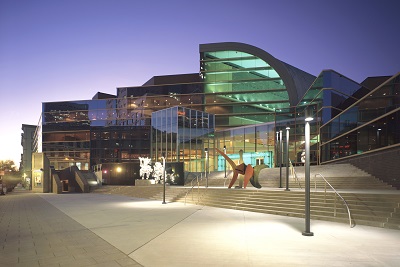 LOUISVILLE
312 South Fourth Street, Suite 700
Louisville, Kentucky 40202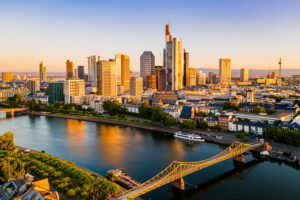 Portland
63 Federal Street Suite #15
Portland, ME 04101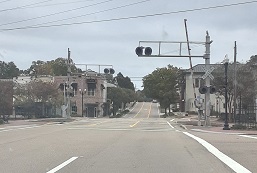 Ridgeland
1000 Highland Colony Parkway
Building 5000, Suite 5203
Ridgeland, Mississippi 39157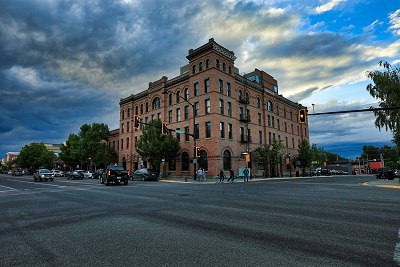 BOZEMAN
5 West Mendenhall Street
Suite 202,
Bozeman, Montana 59715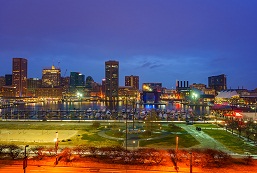 Baltimore
145 West Ostend Street, Suite 600,
Baltimore, 21230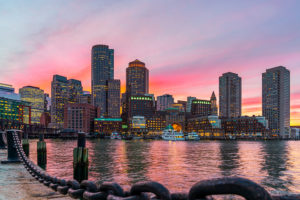 Boston
90 Canal Street, 4th Floor
Boston,Massachusetts 02114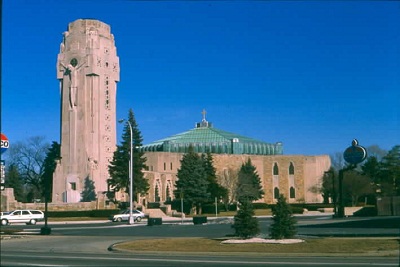 Royal Oak
418 North Main, 1st & 2nd Floors,
Royal Oak, Michigan 48067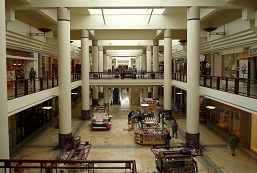 Roseville
2355 Highway 36 West, Suite 400
Roseville, Minnesota 55113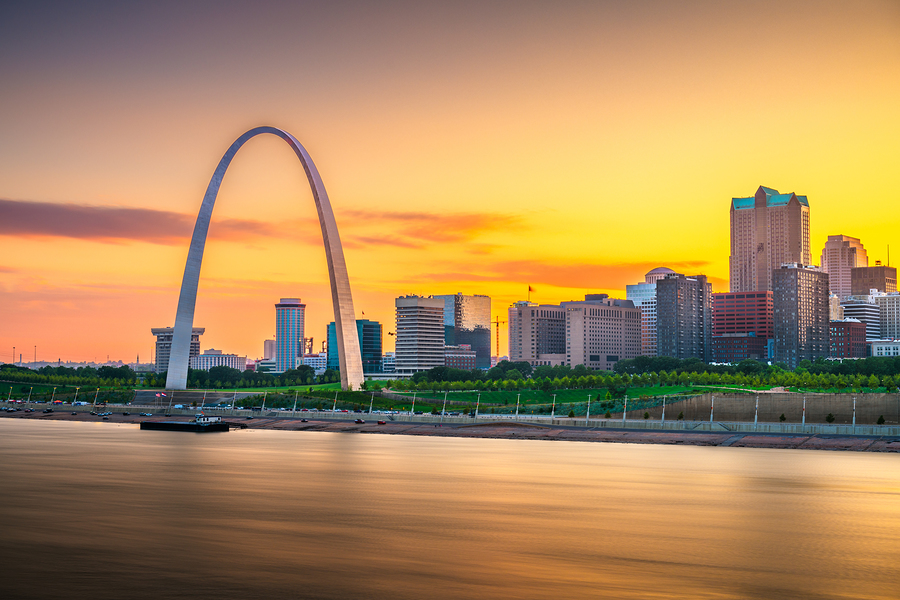 St. Louis
100 South 4th Street, Suite 550,
St. Louis, MO 63102
Henderson
871 Coronado Center Dr Suite 200 Henderson 89052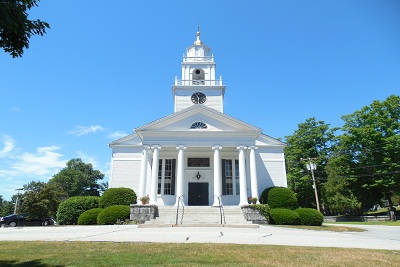 BEDFORD
15 Constitution Drive
1st Floor,
Bedford, New Hampshire 03110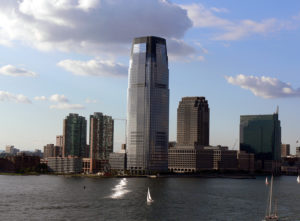 New Jersey
309 Fellowship Road, East Gate Center
Suite 200 Mt. Laurel
NEW JERSEY 08054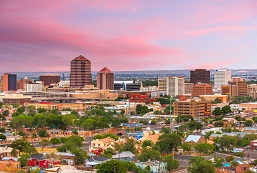 500 Marquette Avenue NW,
Suite 1200, Albuquerque, 87102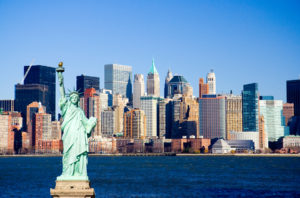 New York
600 Third Avenue
2nd floor,New York
NEW YORK 10016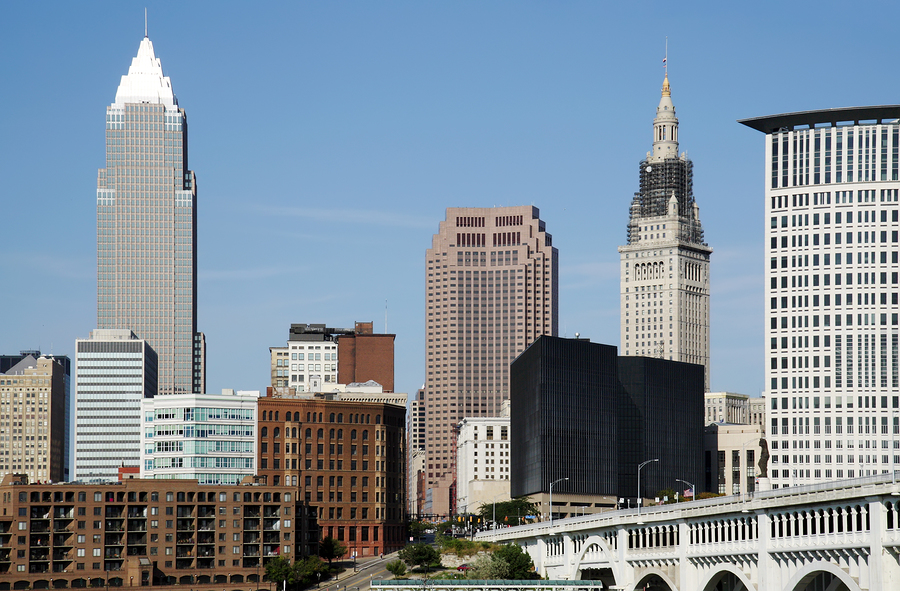 Cleveland
600 Superior Ave. East Fifth Third Building
Cleveland, OH 44114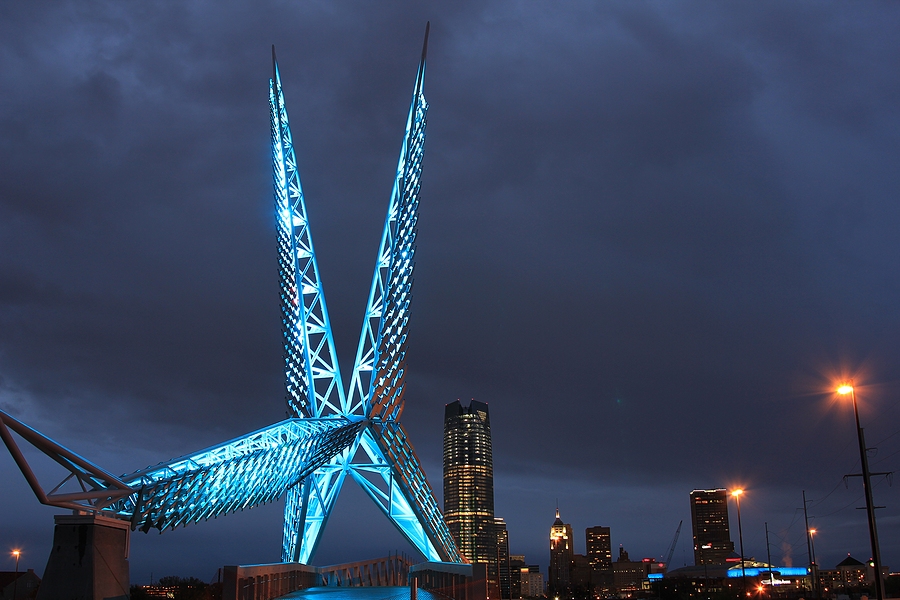 OKLAHOMA CITY
101 Park Avenue
Suite 1300,
Oklahoma City, Oklahoma 73102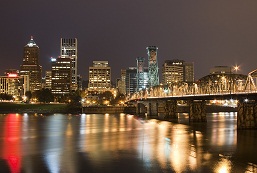 Portland
10260 SW Greenburg Road, 4th Floor
Portland, Oregon 97223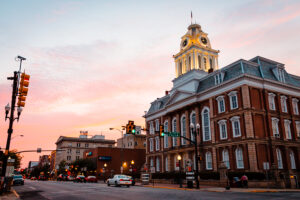 Newtown
41 University Drive Suite 400
Newtown, PA 18940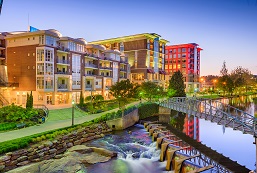 Greenville
128 Millport Circle, Suite 200
Greenville, South Carolina 29607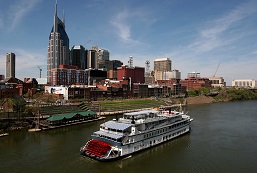 Nashville
40 Burton Hills Boulevard, Suite 200
Nashville, Tennessee 37215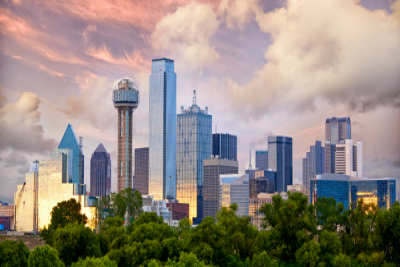 DALLAS
10000 North Central Expressway,
Suite 400, Dallas, TX 75231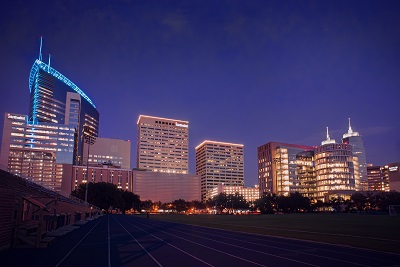 Houston
16225 Park Ten Pl # 500,
Houston, TX 77084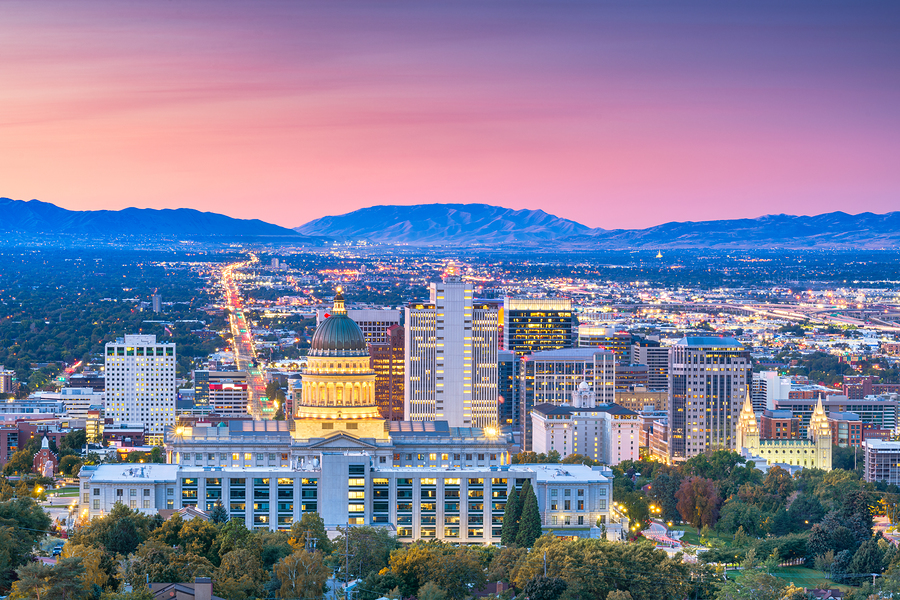 Utah
10808 S River Front Pkwy #310
South Jordan, UT 84095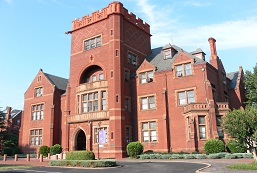 Richmond
3900 Westerre Parkway, Suite 300,
Richmond, Virginia 23233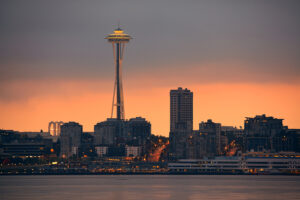 Seattle
1455 NW Leary Way, Suite 400
Seattle, Washington, 98107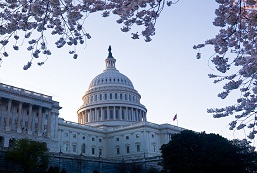 Washington DC
1629 K Street, NW Suite 300
Washington, DC 20006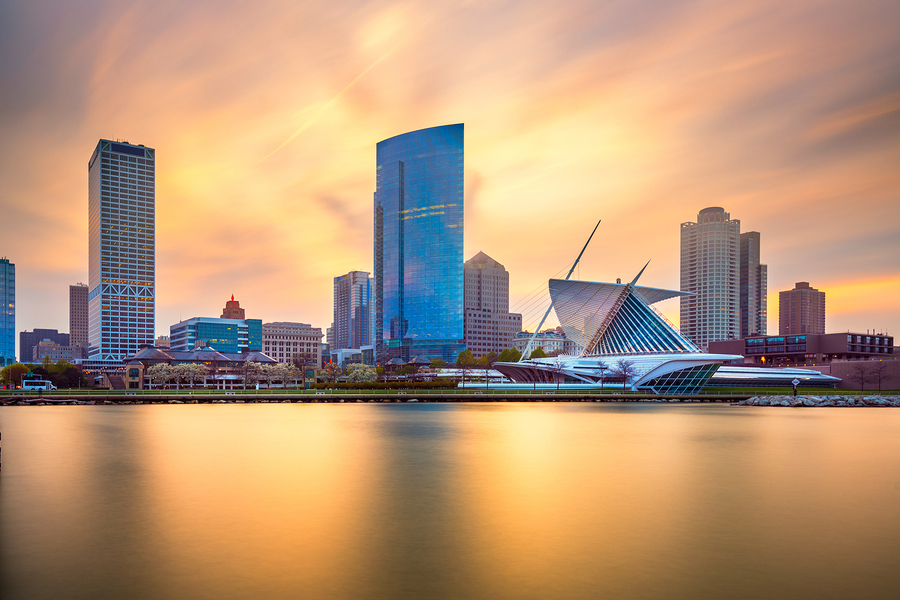 Wisconsin
4321 W. College Avenue
Suite 200
Appleton, 54915