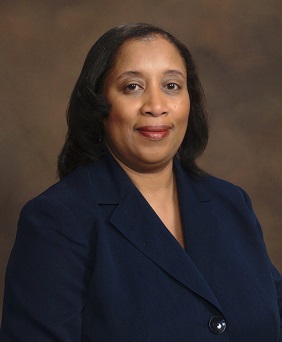 Lorna Lamotte
Attorney Lorna Lamotte
Lorna LaMotte is a graduate of the City University of New York, Baruch College with BBA in Accounting. She earned her Juris Doctor at St John's University School of Law in 1996.
Lorna was admitted to practice before the Courts in the State of New York and to the Federal Courts for the Eastern and Southern Districts of New York in 1997.
She started her career in the non-profit sector working as the Staff Attorney and Director of the Consumer Bankruptcy program at Budget and Credit Counseling Services, a well-established New York City provider of consumer credit counseling, education and advocacy.
In 2005 Lorna established her own firm and has provided legal representation in the fields of Consumer Bankruptcy and other general practice areas such as Real estate, Estate Planning and Family Law.
In her 25+ years in practice, Lorna has represented hundreds of clients seeking a fresh financial start. Buying, selling or saving their homes as well as resolving difficult family situations.
Outside of her work as an attorney, Lorna has volunteered her time to a number of civic or community based organizations She served two terms as a member of the board of community-based St Peter Claver Church Federal Credit Union; she served on the Parents' Association of the Phyliss L. Susser School for Exceptional Children and the Lowell School.
Professionally, she provides pro bono consumer bankruptcy services to the Volunteer Lawyers Project of the Brooklyn Bar Association. She currently serves as a member of the Consumer Lawyers Advisory Committee for the Eastern District of New York.