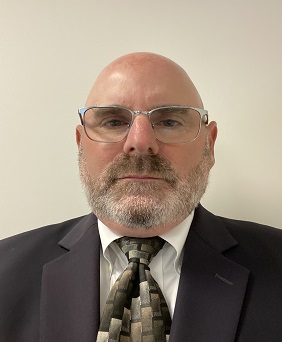 Bruce W. Radowitz
Attorney Bruce W. Radowitz
Bruce W. Radowitz has over 25 years of experience with Bankruptcy and Foreclosure work handling and representing cases for debtors within the Bankruptcy Court Code and System. In addition to working on consumer cases Bruce is an advocate for consumer rights and making sure that fellow American Citizens are protected legally from debt collectors and creditors who may violate consumer rights.
Bruce attended Kean University for his undergraduate degree where he pursued a bachelor of arts degree. He then went on to get his JD (Juris Doctor) from Oklahoma City University School of Law.
Bruce now spends his career working to protect consumers and debtors with debt relief options and plans through the Bankruptcy Court Code and System.