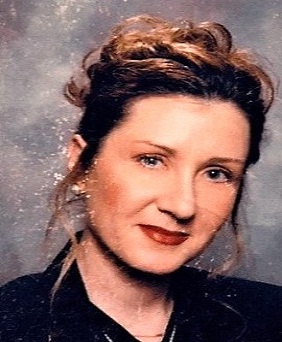 Elle Soros
Attorney Elle Soros
Stella Sorovigas who goes professionally by, Elle Soros, has a Law degree from Western Michigan University-Cooley Law School, in Lansing, MI; an MBA from the University of MI-Flint, in Flint, MI; a Bachelor of Science in Business Administration-Accounting from the University of RI, in Kingston, RI; and an Associate of Science from Ventura College, in Ventura, CA.
Elle has many accolades including:
Principal-Managing Partner in a law firm in Lansing, MI, where she
Managed all aspects of the law firm including operations, risk and business liability, IT, monthly and annual accounting and reporting, budgeting, billing, collections, real estate and other investments.
Managed all real estate property owned by the Firm, drafted, negotiated and maintained all sales and lease agreements, performed market value analysis, reviewed tax assessments, filed tax appeals as needed, made strategic decisions for sale or purchase of real estate property.
Conducted legal research and writing for various legal cases, reviewed legal documents, computer, court appearances, settlements, mediation, and administrative hearings.
Legal practice focused on Real Estate Law and Real Estate Transactions, Real Estate Title Insurance, Estate Planning, Contracts, Family, Employment and Labor, Bankruptcy, Corporate, Contracts, Business Law and Business transactions.
Elle is passionate about helping consumers and focusing on legal work including the ability to provide access to individuals seeking debt relief under the US Bankruptcy Court code and system.