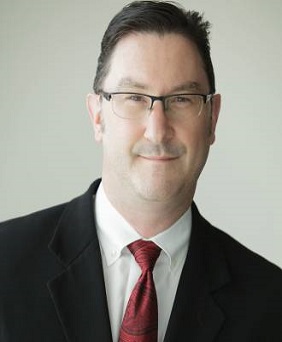 Christopher Kane
Attorney Christopher Kane
I am an Oregon native. I earned a bachelor's degree in Economics from Portland State University in 1991. I then took my Doctor degree from the Northwestern School of Law at Lewis & Clark College in 1994. I entered the Oregon State Bar in 1995 and have been licensed to practice law since that time.
From 2001 to 2005, I was an associate attorney with Snyder & Associates, a well-established and prominent firm specializing in consumer and personal bankruptcy in Portland. It was in 2005 that I struck out on my own. I opened my own practice in Northeast Portland. Ever since, I have focused my time and energy in the legal profession on helping consumers, small businesses and individuals with the bankruptcy process. It has been my pleasure to see each of my clients move forward, take care of their debts, and begin a fresh, new financial life.
My work in the bankruptcy field in Portland has been featured on major media network affiliates, including CBS, ABC, CNBC, and Fox. I have been in the top three Portland bankruptcy attorneys many different times, and I regularly donate my time and expertise to non-profits in and around Portland.
Bar Admissions
Education
J.D. – Northwestern School of Law of Lewis & Clark College, 1994
Bachelor's in Economics – Portland State University, 1991