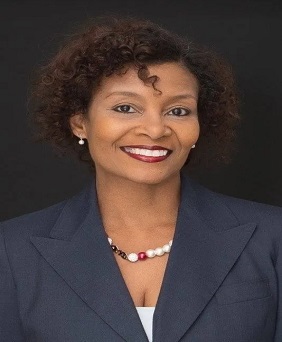 Andrea Cartwright
Partner Attorney Andrea Cartwright
When you turn to us, you can expect personalized, honest legal counsel.
You will work one-on-one with attorney Andrea Cartwright to assist you with your unique circumstances using her knowledge and legal experience.
During this process, you will be protected from collection attempts, foreclosure, and repossessions.
Andrea Cartwright is an African American bankruptcy and family law attorney who serves the Detroit, MI area, and is more than ready to help you with your legal needs.
We can help you with divorce, child support, and bankruptcy in the Metro Detroit area.
Whether you are struggling with debt or dealing with familial concerns, it may be difficult to handle things on your own.
Aside from the emotional toll, you may find yourself dealing with complicated legal matters that you might not feel comfortable handling.
Perhaps you and your spouse are splitting, and you would like some assistance from a divorce law office to help things go more smoothly.
Or maybe you're searching for low-fee lawyers to help relieve your financial burdens.
Whatever you're searching for, our legal counsel can help.
The prospect of bankruptcy often seems daunting.
While you may understand that you need assistance with your debt relief, it can be difficult and frightening to begin the process.
Bankruptcy, however, is often misunderstood. It can allow you to start over fresh, largely free from overwhelming debt.
Bankruptcy attorney Andrea Cartwright has been providing clients with affordable debt relief services for more than 22 years.
Whether you're searching for help with chapter 7, 12, or 13 bankruptcy or simply need assistance with standard debt relief, we can help.
Our experienced lawyer will walk you through your options during your free initial consultation to help you determine the best way to move forward.