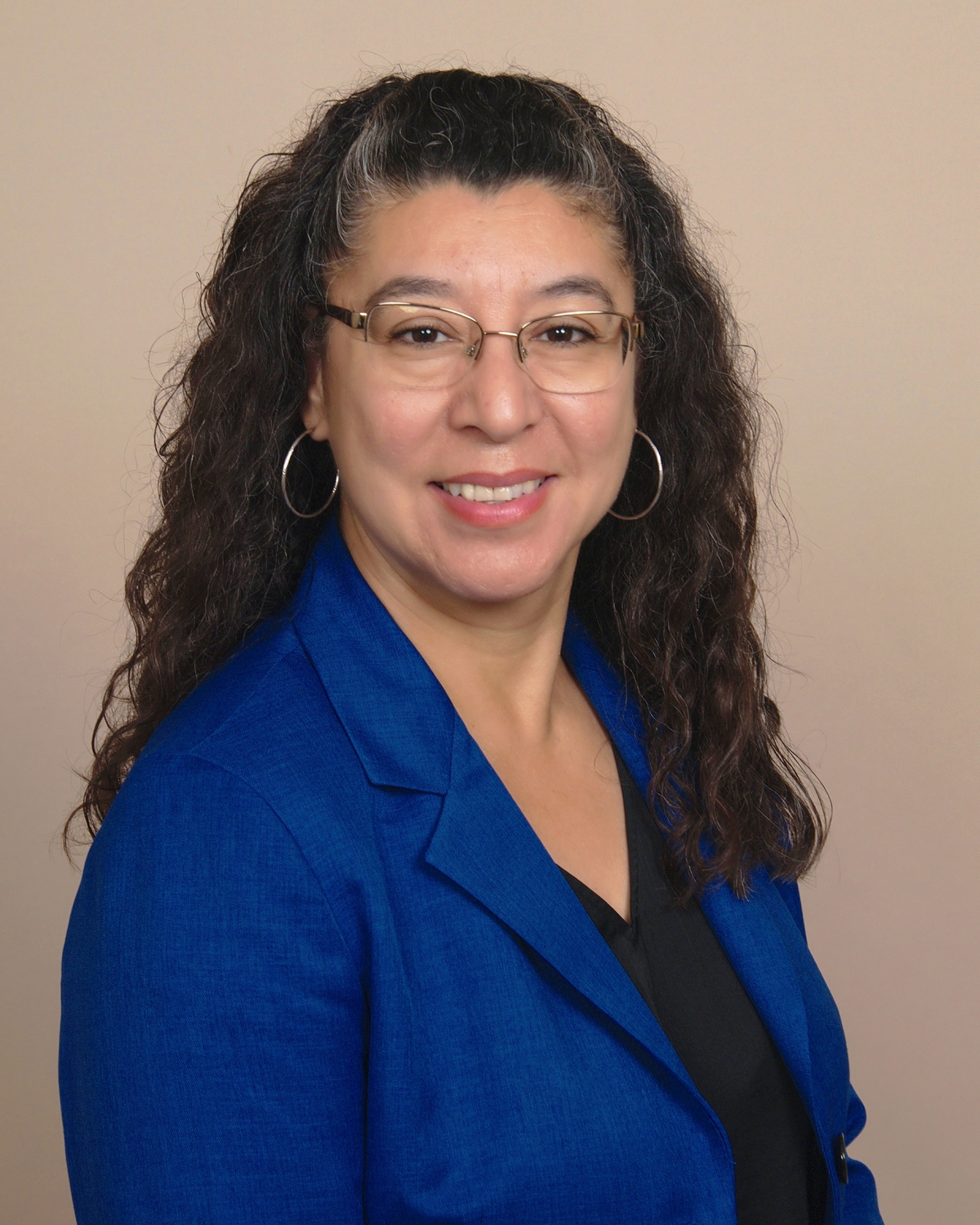 Lorena Duenez
Partner Attorney Lorena Duenez
Lorena Duenez earned her Juris Doctor from the University of Illinois Chicago School of Law. She was admitted to practice law in the State of Illinois in 1997. Her areas of practice include:
Wrongful Termination
Child Custody
Divorce & Family Law
Criminal
General Practice
International Tax
Estate Planning
Lorena joined Recovery Law Group in 2023 as a partner attorney in the State of Illinois to help Illinoisans access their rights under the Bankruptcy Court Code and System.