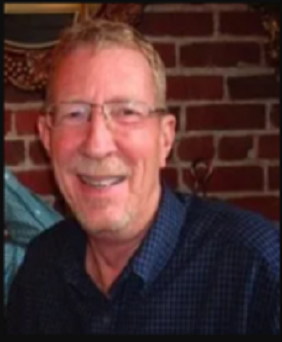 Steve Sessions
Bankruptcy Attorney Steve Sessions
Steve has been based and operating out of New Mexico since 1979, Steve Sessions has been honing his craft of being an effective Bankruptcy Attorney during his career as an attorney. His clients include individuals of all income level, and all types and sizes of businesses.
While our individual clients get help with keeping their finances in order through bankruptcy and estate planning, business clients are provided with service from organization through operation, and if necessary, dissolution. For more information, call the number listed above and we will answer further questions.
Steve joined Recovery Law Group as a partner and bankruptcy attorney with the firm in 2022 to further the mission of helping consumers access their federal rights under the Bankruptcy court code and system.
LOCATION
OCCUPATION
SPECIALTIES
Bankruptcy (Business & Consumer)
ABOUT ME
Born in Washington, D.C.
Parents worked for the Veterans Administration
Graduated Prescott College, Prescott, Arizona 1974
Graduated S.I.U., Carbondale, Illinois 1978
Graduated University of New Mexico Law School 1991
Over 20 years experience with Bankruptcy Law
Dedicated to serving New Mexicans
Friendly and professional service
Proud father and husband
Over 3000 clients served since 1991
Will do automated filing for emergency cases
Committed to reasonable prices for individuals and small businesses