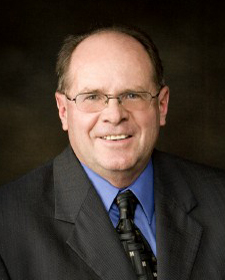 Attorney John Avery
John was born and raised on a diversified family farming/ranching operation in Southern Idaho. He graduated from Bonneville High School in 1969. He then completed an Associate Degree in Business from Ricks College in 1971, and a Bachelor Degree in Accounting with a Minor in Management and Economics from Brigham Young University in 1973. John received his Juris Doctor Degree in 1985.
During the past 30 years as an Idaho bankruptcy attorney, John has helped thousands of Idahoans with bankruptcy and related credit matters. He is also highly skilled in other legal matters as well and enjoys helping people. He is a member of the Seventh District Bar Association, the Idaho Falls Bankruptcy Bar, The National Association of Consumer Bankruptcy Attorneys as well other organizations.
John maintains four offices in Idaho to serve clients legal needs; Boise Metro, Idaho Falls, Pocatello and Twin Falls.