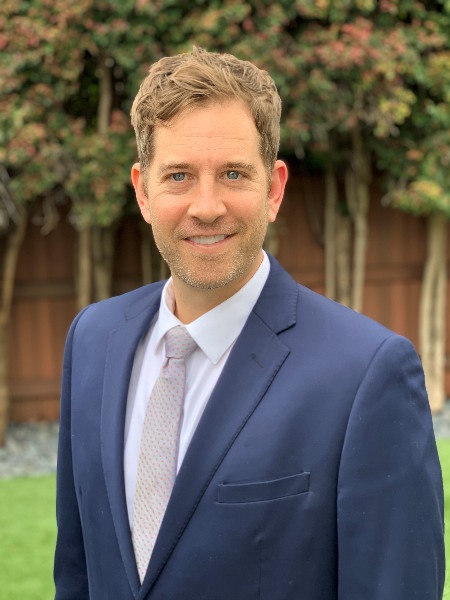 MICHAEL REID
Attorney Michael Reid, Esq.
Attorney Michael Reid joined Wajda & Associates in 2015 and became a partner with the firm in 2017. Michael heads the firm's San Diego office, but assists clients all over California and Nevada through the firm's various office locations. Michael has a diverse legal background, but has chosen to focus his practice on bankruptcy law and estate planning.
Michael spent the beginning of his legal career as an associate with a highly-regarded San Diego law firm advising municipalities in all aspects of business including tax, planning and zoning, and public contracting. Just prior to joining Wajda & Associates, Michael was a Deputy City Attorney with the San Diego City Attorney's Office advising the Mayor and City Council on a variety of economic development matters, including corporate tax incentive agreements, complex property development agreements, legislation on public infrastructure financing, and affordable housing matters.
Since joining Wajda and Associates, Michael has enjoyed representing his bankruptcy and estate planning clients in a professional, responsible and efficient manner. Michael's approach involves considering each client's unique circumstances, creating a plan to achieve clients' goals, and obtaining optimal results through hard work and attention to detail. Michael's clients have consistently recognized his tenacious representation, creativity, and knowledge of the law, while appreciating his easy-to-work-with approach and demeanor. Michael takes the time to provide counsel and advice to all of his clients.
Education
Juris Doctor, Thomas Jefferson School of Law (2008)
BA, Psychology, The Ohio State University (2004)
Leadership, Membership & Honors
State Bar of California, Bar No. 262613
Admitted to Practice in all Federal District Courts in California
American Bar Association, Member
Throughout his career, Michael has given back to the local community by volunteering and providing free legal services to local nonprofit organizations. Michael attended the Ohio State University, where he received his Bachelor of Arts in Psychology. Currently, Michael is licensed to practice law in California. Michael is admitted in the Southern, Central, Eastern and Northern Districts of California.
Michael's performance was outstanding during the entire bankruptcy process. I was always able to get in touch with him, either via email or by phone. He was always accessible. He was very helpful during the process. His professional demeanor and attitude was very friendly, very honest and open.