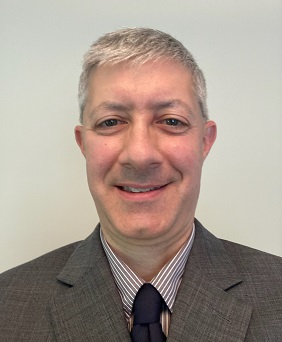 Timothy M. Cooper
Partner Attorney Timothy M. Cooper
Mr. Cooper earned his undergraduate degree from the University of Notre Dame and his Juris Doctor from the University of Toledo. He was admitted to practice law in the State of Ohio in 1998 and is admitted to practice before the Supreme Court of Ohio and the United States District Court for the Southern District of Ohio. His areas of practice include:
Bankruptcy Law
Debt Relief
Probate
Administration of Estates
Timothy joined Recovery Law Group in 2023 as a partner attorney in the State of Ohio to help fellow Ohioans access their rights under the Bankruptcy Court Code and System.