We have a SOLUTION for ALL YOUR PROBLEMS
Call: 888-297-6203
The economic scenario is tightening; it is evident from contracting employment opportunities, poor income statements, and properties going into foreclosure that Americans are falling on hard times. Good people are left with countless problems and everyday struggles. Even after all the calculated risks, you may still end up financially constrained. We have a legal solution to eliminate your debt and can help!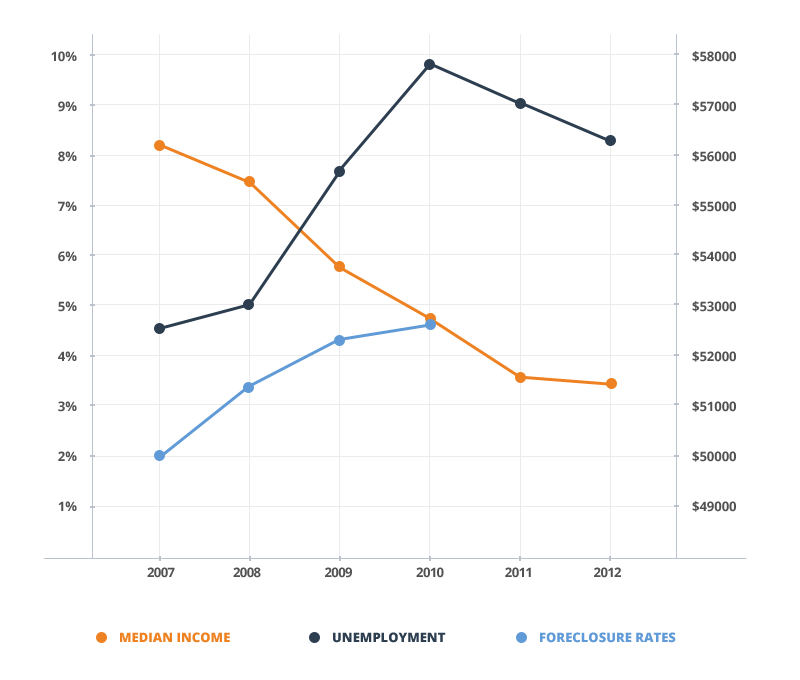 The Gap Created by Debt Leaves Hardworking People Inundated Trying to Pay their Bills
Joblessness, a serious medical issue, divorce settlement, funeral, and many other events in life can leave a family or consumer crippled with debt. This situation is all too real for many Americans and consumers today.
The Centers for Disease Control and Prevention completed a study and reported that at least 16.5% American families experience difficulty paying their medical bills and typically go into collections. Most consumers when faced with credit card debt, medical bills, loss of a job, and falling behind on the mortgage, feel trapped beneath the harassing phone calls and collection letters from debt collectors. Wajda & Associates.
The gap keeps getting bigger with increasing living costs, increasing taxes, etc. The only way people find a way out is to try and shrink the debt and take another loan to pay the old loans in one lump sum (however, this typically ends poorly for those who attempt to trade one loan for another). As the interests on old loans have increased over time, this technique may help shrink the mountain slightly, but the cycle of borrowing to paying continues and may lead to personal bankruptcy. Does this sound like a dead end? A never-ending cycle?
We are here to help break this cycle and to let you know that you are not alone in this struggle. Furthermore, many debt collectors are breaking the law when attempting to collect this debt. Not only can Wajda & Associates help you file for bankruptcy to legally eliminate the debt but we will also fight for your federal rights when it comes to (FDCPA) Fair Debt Collection Practices Act, (FCRA) Fair Credit Reporting Act, (TCPA) Telephone Consumer Protection Act, and many other federal rights that dictate how debt collectors and tele-marketers must behave when attempting to contact you as a consumer.
Contact our law firm today for a free consultation and learn how we can help you in your journey through life!
Potentially Come Out of Debt
Harassment, the never-ending debt cycle, increasing interest, and poor credit reports / scores are a few of the many debt-related stressors facing consumers today. The impact of these stressors is worse than just financial burden. Your personal, professional, and social life is affected, which adds fuel to the fire. The only way to come out of debt is to draw the line today. When stuck in a hole, the first thing you do is to stop digging. We are here to assist and guide you with bankruptcy help and assist you to regain the control of your finances, and make your life potentially debt-free. Get a fresh start on Life today!
Get Access to Justice Today
Stop worrying about your future and stressing about your financial situation by contacting our law firm for a free consultation to understand your legal rights immediately. Wajda & Associates and our staff are here to guide you through the process with the least amount of stress possible. We can put an end to the financial burden from secure and unsecure debt while helping to also stop any creditor harassment.
Not only will we make the calls stop… if they continue we will sue them on your behalf to collect damages if they have violated the law in an attempt to collect a debt.