Thank You
---
We received the information you submitted, and I'm thrilled that you have taken the first step toward a brighter future. Thank you for choosing us to help!
We'll try to contact you, but you don't have to wait! Call us today at 888-297-6203 to take advantage of this opportunity.
I'm looking forward to helping you build a better future.
Recovery Law Group,
Call NOW! 888-297-6203 ,
info@recoverylawgroup.com,
Disclaimer:
Transmission of information through this form is not intended to create, and the receipt does not constitute, an attorney-client relationship between sender and receiver. If you contact us through this website or otherwise in connection with a matter for which we do not already represent you, your communication may not be treated as privileged or confidential. The transmission of an email request for information does not create an attorney-client relationship.
Wajda & Associates
OFFICE LOCATIONS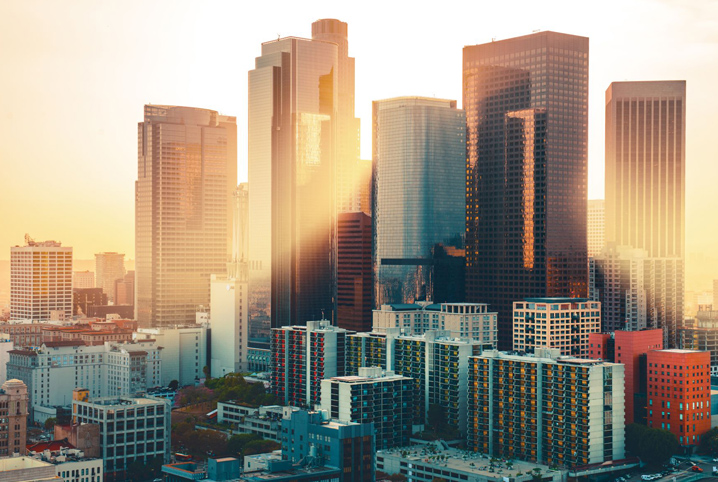 WEST LOS ANGELES
11400 West Olympic Boulevard
Suite 200M
Los Angeles, California 90064
(310) 997-0471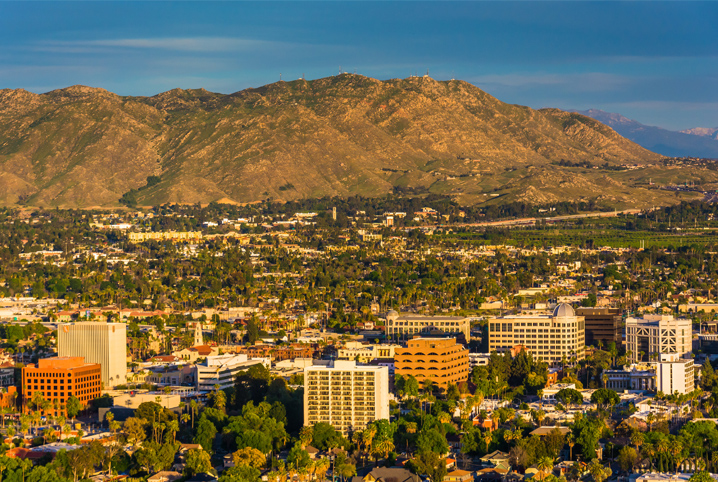 RIVERSIDE
11801 Pierce Street
Suite 200
Riverside, California 92505
(951) 888-2161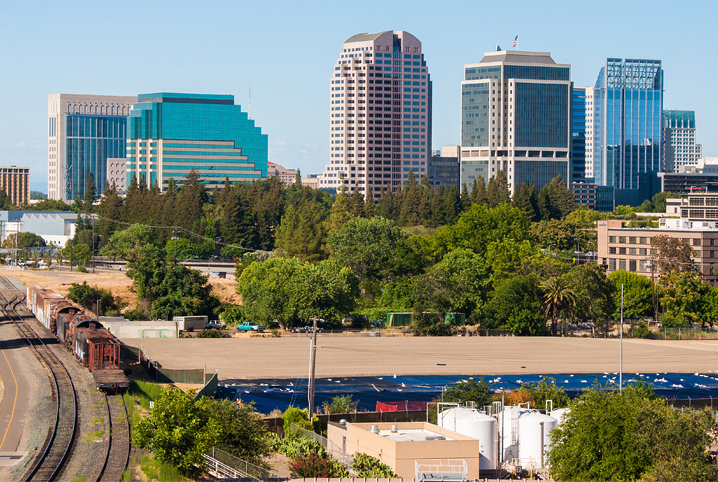 SACRAMENTO
777 Campus Commons Road
Suite 200
Sacramento, California 95825
(916) 200-3933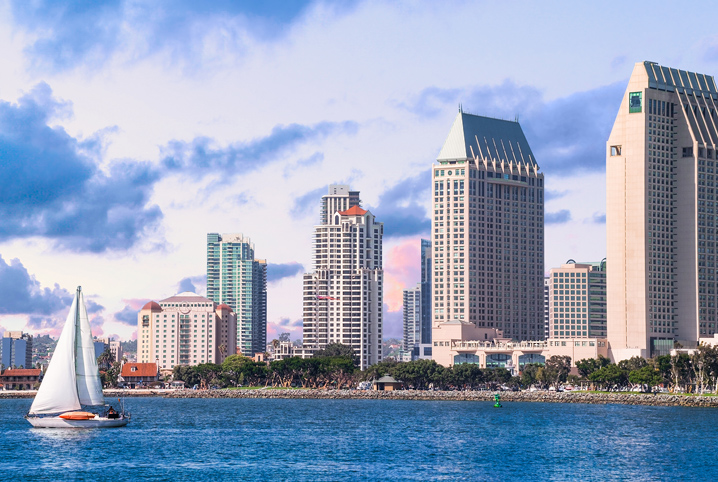 SAN DIEGO
3111 Camino Del Rio North
Ste. 400
San Diego, California 92108
(619) 345-4626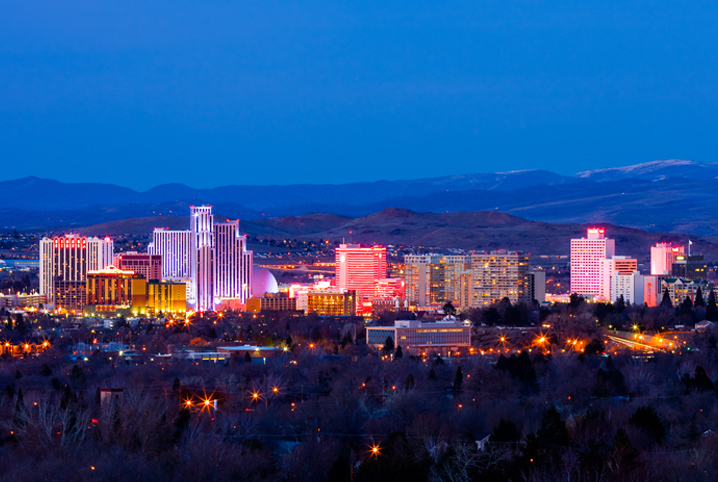 RENO
200 S. Virginia
8th Floor
Reno, Nevada 89501
(775) 345-3445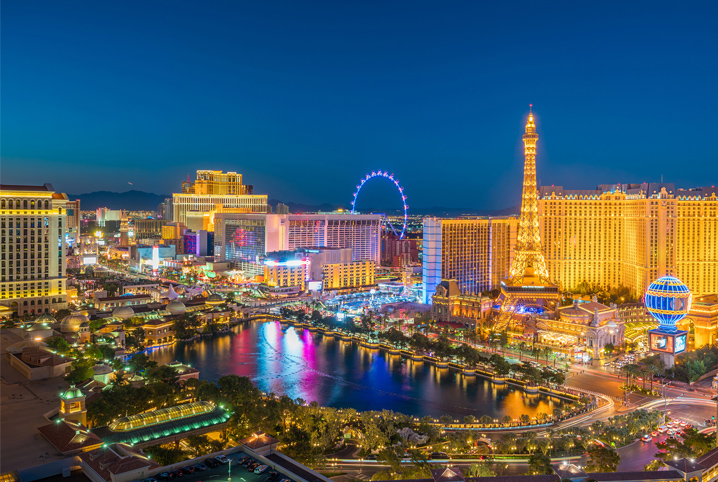 WEST LOS ANGELES
871 Coronado Center Drive
Suite 200
Henderson, Nevada 89052
(702) 900-6339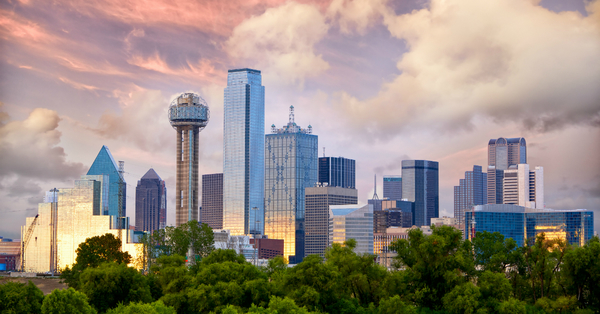 DALLAS
5430 Lyndon B Johnson Fwy.
Suite 1200
Dallas, Texas 75240
(214) 396-6008 Phone
(866) 286-8433 Fax