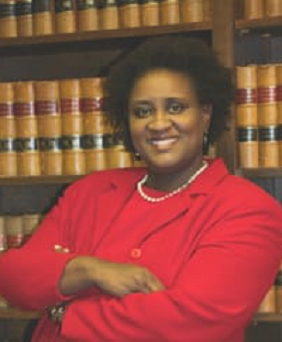 Stacey Davis
Partner Attorney Stacey Davis
Stacey M. Davis has over 20 years of experience fighting cases in Indianapolis, first in private practice, then in her own firm which she established in 2001. Stacey now also works with Recovery Law Group.
Stacey attended undergraduate school at Dartmouth College located in Hanover, New Hampshire, earning her Liberal Arts degree in History.
Later, she earned her Juris Doctorate degree from Vermont Law School located in South Royalton, Vermont where she also received her General Practice Certificate from her General Practice Program.
Through personal experience, Stacey understands the difficulties that medical bills and financial burdens can have on individuals and families.
Trust in Stacey to help navigate you through the complexities of the legal system, whether it be through bankruptcy or divorce. She knows the system, the courts, and most importantly, the law.
Stacey truly cares about her clients and their circumstances.
If legal issues have you feeling like you're in over your head, we can help you make sense of our complex legal system.
We have the experience you need at prices you can afford.
You don't have to go through this alone. Find out what our team can do for you. Give us a call today.
EDUCATION
Dartmouth College History B.A. 1989
Vermont Law School Law J.D. 1995