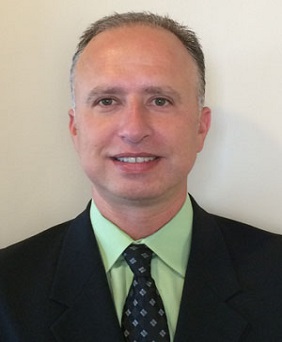 Robert Ribarovski
Attorney Robert Ribarovski
Robert Ribarovski was born in Syracuse, New York in 1970. He is the son of immigrant parents who came to this country from Macedonia in the late 1960's. Robert's grandfather, who was the first of the family to come to United States seeking a better life, worked at Columbus Bakery in Syracuse to save enough money to bring the rest of the family here. Robert lived on the Northside of Syracuse until 1982, when his family moved to Liverpool. He attended Cicero North Syracuse High School, where he played on the soccer team for three years and won the league title in his senior year.
After graduating from high school in 1988, Robert attended LeMoyne College where he majored in political science. After receiving his Bachelor Of Arts Degree from LeMoyne in 1992, Mr. Ribarovski moved to Lansing, Michigan to attend The Thomas M. Cooley School Of Law. He received his Juris Doctor Degree and was admitted to the New York State Bar in 2000. Since that time, Robert started his legal career practicing primarily bankruptcy law and opened his own law office in July of 2002.
In 2007, Robert decided to expand his practice and began handling Driving While Intoxicated cases, Criminal Defense cases and Traffic Tickets. Robert now has a proven track record of success in all of the areas of law that he handles in Central New York and he prides himself on being a "people's lawyer" that is personable and charges reasonable legal fees. In fact, all of his clients are treated with courtesy and respect to ensure that they have a positive experience. And that's why many of Robert's former clients refer him to family and friends after a job well-done.
In 2020, Robert became a partner and member of Recovery Law Group to help further the mission of the firm and allow consumers to access their federal rights under the bankruptcy court code and system.