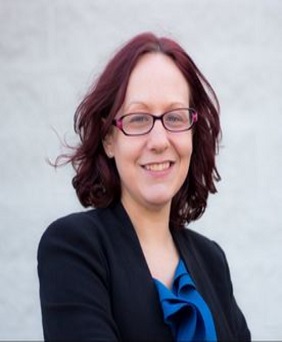 Misty Wood
Attorney Misty Wood
Misty Wood has lived in Northwest Ohio for most of her life. She graduated from the University of Toledo College of Law in 2015. The law is her passion, and she practices primarily in the field of consumer bankruptcy and the debt relief fields for consumer protection.
This focus on bankruptcy allows her to help clients get their financial lives in order and relieve their stress. She is licensed to practice both Ohio and Michigan. She is also admitted to practice in the United States District Court for the Northern District of Ohio and the United States District Court for the Eastern District of Michigan.
Misty is passionate about helping people access their rights under the federal bankruptcy court code and system.