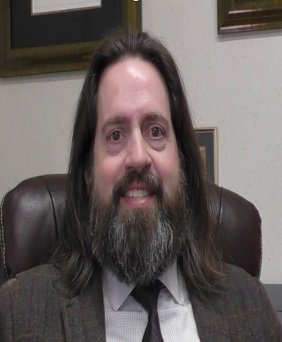 Jonathan Shultz
Attorney Jonathan Shultz
We welcome the opportunity to bring you the peace of mind you have been waiting for. Jonathan Shultz has helped more than 500 clients since January, 2010.
We primarily serve individuals in need of bankruptcy relief, and the fact that we specialize helps you get the prompt service you deserve (you have probably been through enough already). With Jonathan P. Shultz you can rest assured that you will never be just a file number to us.
We will not sugar-coat what these bankruptcy filings entail, and there will be a lot of work that we will have to do together, but the payoff will be that second chance you deserve. Together, we will return to you the bright future you once had!
Education
Graduated DU Sturm College of Law 2006