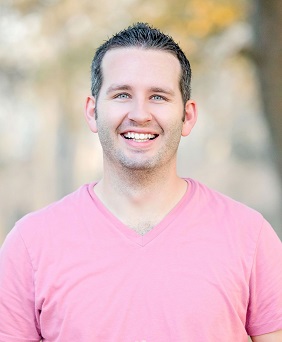 Jonathan Mitchell
Partner Attorney Jonathan Mitchell
St. Petersburg attorney Jonathan Mitchell has been practicing law since 2003. After graduating from law school, he began his legal career in Chicago where he worked for several large bankruptcy firms. During that time, he gained extensive experience with the field as a result of managing large caseloads and from representing a wide variety of clients with different backgrounds throughout the city, primarily focusing on consumer bankruptcies under Chapter 7 and Chapter 13.
Currently residing and working in St. Petersburg, Florida, he has been successful in carrying over the professional experiences that he gained from working in Illinois.
One of the most rewarding things about practicing bankruptcy and social security disability law is the opportunity it provides to make a tangible difference for clients who are facing personal, legal, or financial adversity.
The focus of his practice is providing personal service in addition to professional representation.
Law School:
Northern Illinois University College of Law, 2002
Practice Areas:
Federal Courts:
Florida Middle District Bankruptcy Court
Florida Northern District Bankruptcy Court
Illinois Northern District Bankruptcy Court
U.S. District Court, Middle District of Florida
U.S. District Court, Northern District of Florida
U.S. District Court, Northern District of Illinois
State Courts: