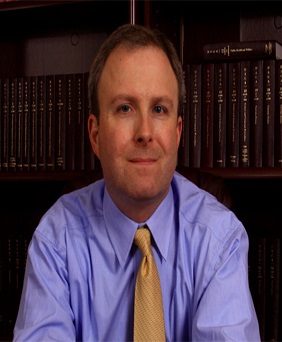 John Steinkamp
Attorney John Steinkamp
John Steinkamp is married to Jean DeLong, DVM, and has two (2) children. He resides on the southside of Indianapolis. He attended Temple Law School in Philadelphia and Indiana University for college. He is an experienced consumer law attorney. He has personally handled over 1,500 FDCPA lawsuits. He has numerous published decisions on the FDCPA and other consumer law claims. He is a frequent speaker on the FDCPA and consumer protection claims at national conferences. He has been named a Super Lawyer for the past four (4) years.
John is fortunate to maintain great relationships with his clients, they often come to him for advice and even refer family and friends to John.
He is passionate about helping consumers and allowing our clients to access their federal consumer rights.
John is a member of the National Association of Consumer Advocates, the National Association of Consumer Bankruptcy Attorneys, the Indiana State Bar Association, and the Indianapolis Bar Association. He has been a speaker at numerous Fair Debt Collection Practices Act national conferences and webinars.