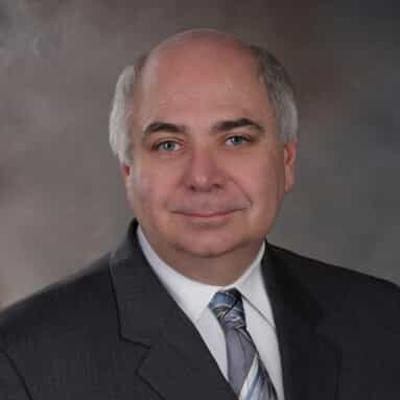 John Lynch
Attorney John Lynch
Attorney John Lynch of Lynch Law has been practicing law since 1999. He's highly qualified to provide legal assistance for cases involving:
Bankruptcy
Real Estate
Estate Planning
Attorney John Lynch, the founder of Lynch Law, LLC, is an accomplished legal professional with over 20 years of experience practicing law. His interested in debt relief and bankruptcy law arose from his time employed at Eastern Airlines, which went bankrupt and affected many of John's friends and co-workers. John enrolled in law school at Nova Southeastern Law School in Fort Lauderdale and moved to Illinois after earning his J.D. in 1999. He began working at a real estate law firm but continued developing his interest in bankruptcy law. After five years with the firm, he embarked on opening his own firm.
Today, John focuses his practice on bankruptcy, foreclosure, and real estate. He is a member of the Illinois Bar Association and the DuPage County Bar Association. He joined Recovery Law Group in 2023 to help make a difference in consumers lives by accessing their rights in the bankruptcy court code and system.
Education
Nova Southeastern University, J.D. – Law (1997 – 1999)
Professional Experience
American Academy of Estate Planning Attorneys
Awards
A+ Rating From Better Business Bureau (2022)
"Gold" Client Champion Award from Martindale-Hubbell (2022)