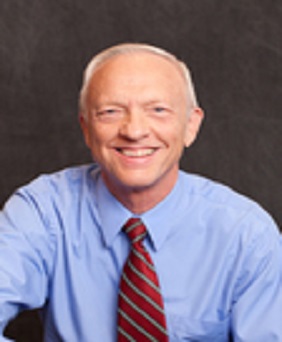 James Whelpley
Partner Attorney James Whelpley
SCHOOL / EDUCATION:
James went to the University of Minnesota Law School, he was the Class of 1975. He received his J.D at the completion of his law school.
ADMISSIONS:
Jim was admitted to practice law in Minnesota in 1975.
The Court of Military Appeals in 1976.
The United States Supreme Court in 1980.
The U.S. District Court, District of Minnesota in 1981.
The 8th Circuit Court of Appeals in 1982.
BIOGRAPHY:
Jim started out as a lawyer in the Marine Corps, handling both criminal and civil cases, and has handled a broad range of litigation in over 30 years.
Jim has counseled clients with a wide range of legal concerns, including thousands of divorces and hundreds of bankruptcies.
If you need a experienced Attorney in the field, Mr. Whelpley is your man.
Mr. Whelpley is dedicated to getting you debt relief through the Bankruptcy Court Code and System.