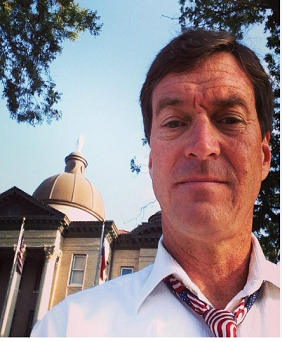 Felix Rippy
Partner Attorney Felix Rippy
Professor Felix Rippy is a teacher in the Business and Technology Department at Ivy Tech Community College and a contributor and author on multiple public policy topics.
He is best known for his policy recommendations in Education, especially funding and issues. He also has written extensively on municipal funding topics and on issues of urban planning and growth.
Felix Rippy graduated from Harvard University in 1984 cum laude.
He also holds a JD from the University of Texas School Law (1998), and an MBA from Indiana University's Kelley School of Business (1992), where he was salutatorian. For more than two decades, Felix Rippy led a successful Texas-based law firm focused on family, civil, criminal, and business law but took the decision to work on the ground with students at Indiana University.
Having completed the Certificate in Public Management program at the IU School of Public and Environmental Affairs, Rippy together with other faculty members have led the Prepared for Environmental Change initiative as part of IU Grand Challenges research program.
He currently trains future CPAs in Indiana to utilize legal and business acumen to take the companies they are associated with public, as well as demonstrate ways to raise capital through private equity or venture capital raises.
More recently, MBA graduate and attorney Felix Rippy has taken up the position to teach students as part of the Transition to Teach programs offered at IU.
The one-year long programs are designed for learners with at least a bachelor's degree from an accredited institution. Felix Rippy is now a professor at Ivy Tech Community College in Marion Indiana