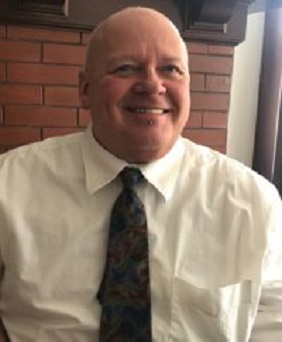 Eric Homa
Attorney Eric Homa
Education
University Attended: Eastern Illinois University, B.A., 1983; University of Oregon, B.F.A., 1991
Law School Attended: Northern Illinois University, J.D., 1999
We specialize in bringing the law to your corner. We are dedicated to understanding what results you want and to helping you understand what actions we can take on your behalf. We will work with you every step of the way to make sure that you understand the choices you are making and feel empowered to make them.
Every morning, our legal team has a meeting to discuss our cases. This means that no matter who you go with in our firm, the expertise of the whole team weighs in on your case.
We have been working together for 30 years and have a proven track record of success. We use that experience to help you down a path to the results you need.
Save your home and cars. Stop the wage garnishments. End the harassment of phone call after phone call. No more lawsuits and endless court dates.
Providing you with protection by filing Chapter 7 or Chapter 13 under the current U.S. Bankruptcy Laws. The first step is for us to work with you and come up with a plan to get the results you need.
Through our understanding of the law and your understanding of the circumstances, we will craft a path to success.