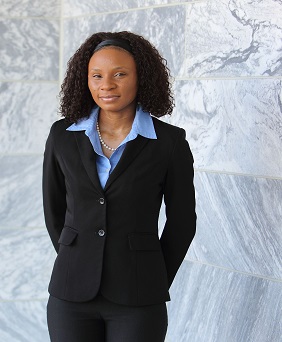 Elizabeth Davenport
Attorney Elizabeth Davenport
Elizabeth Davenport is a Consumer Bankruptcy Attorney with Recovery Law Group. She earned her undergraduate degree from Georgia State University and her Juris Doctorate from Ohio Northern University, Claude Pettit College of Law. She has traveled to many countries around the world for work, study, and pleasure, such as Jamaica, Japan, Canada, China, Cambodia, Vietnam, Thailand, South Korea, Hong Kong, Taiwan, and the UK, just to name a few.
In-between undergrad and law school she worked for Stacy Abrams at the Georgia State Capitol. She is admitted to practice in the Northern District of Georgia Federal Court and Bankruptcy Court. In addition to Bankruptcy Law, Elizabeth has extensive background experience in international and domestic family law, international business immigration law, personal injury, and criminal law.
Elizabeth is passionate about helping consumers and families access their federal consumer rights under the bankruptcy court code and system.