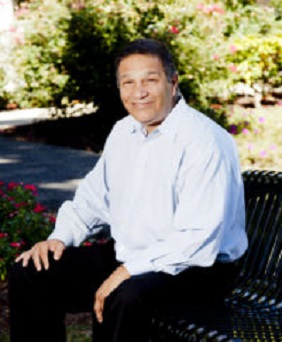 David Fabrizi
Attorney David Fabrizi
Not Your Average Attorney
Have you gone to an attorney only to listen to them blurt out words you don't even understand, let alone know what they mean? Well not at Fabrizi Law. David Fabrizi's warm personality and down-to-earth demeanor make you feel comfortable. He explains things so that YOU understand.
Don't let the laid back attitude fool you. David is one of the top attorneys in the state with over 25 years of legal experience. It doesn't end there, he is also a CPA and can offer both Accounting and Legal Services for your personal and/or business needs.
If you are looking to hire a lawyer in Connecticut, David Fabrizi will be happy to help you.David Fabrizi is a practicing lawyer in good standing in the state of Connecticut.
David Fabrizi is an Attorney as well as a CPA who works with business and individuals to offer one-stop-shopping for all of their business and personal legal and accounting needs. After 15 years of CPA work, David found that his clients regularly needed legal services. He headed back to law school and in 2001 received his Legal Degree from Quinnipiac University. David is now one of the top attorneys in the state with over 15 years of legal experience.