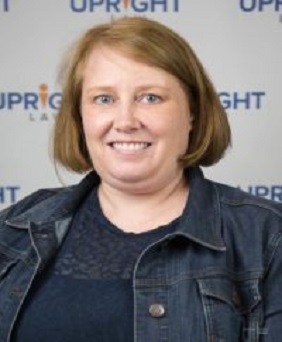 Andrea Morrow
Partner Attorney Andrea Morrow
Andrea Morrow has been practicing law in Colorado since 2003.
From 2003 through 2007, she worked as a personal injury attorney, litigating cases exclusively on behalf of injured victims, including people who have been harmed as the result of automobile, motorcycle and bicycle accidents, premises liability, dog bites, and medical and dental malpractice.
She began practicing bankruptcy law in 2008.
Ms. Morrow graduated from the University of Denver College of Law.
She also received her undergraduate degree in Communication Studies from the University of Iowa in Iowa City, Iowa.
She is a member of the Colorado Bar Association and Denver Bar Association.
Also, has been a member of the National Association of Consumer Bankruptcy Attorneys, the Colorado Consumer Bankruptcy Association, the Colorado Trial Lawyers Association and the American Association of Justice (previously known as American Trial Lawyers Association).
Ms. Morrow has also been a presenter at numerous legal continuing education courses, helping teach other attorneys regarding current issues in bankruptcy law.
EDUCATION
University of Iowa B.A
University of Denver J.D.