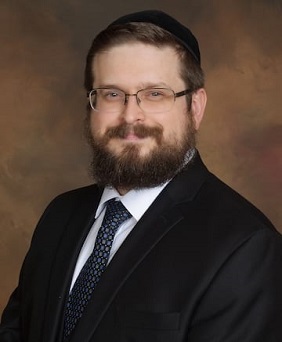 Abraham Bloomenstiel
Partner Attorney Abraham Bloomenstiel
Abraham "Avi" Bloomenstiel, Esq.
Bloomenstiel is a Texas estate planning and bankruptcy attorney with a strong background in business and finance law. Mr. Bloomenstiel's experience in these complicated areas has equipped him to find creative solutions to even the most difficult problems that arise in estate planning, probate and bankruptcy.
For Avi, no case or estate is too small or too large, and every client presents unique issues that need to be addressed.
In addition to his legal practice, Mr. Bloomenstiel writes and publishes on issues of law and technology that impact investment and property law in the United States.
Education
Bachelor of Arts, magna vum laude – Goucher College, Baltimore, Maryland.
Juris Doctor, cum laude – SMU Dedman School of Law, Dallas, Texas.
Bar Admissions
State Bar of Texas
Supreme Court of Texas
U.S. Federal District Court, Northern District of Texas
U.S. Federal District Court, Eastern District of Texas
Professional Memberships
State Bar of Texas
American Bar Association – Member of Business Law, Forum on Franchising, and Real Property, Trust, and Estate Law sections.
Dallas Bar Association
Texas Center for Legal Ethics
Recent Publications
Abraham C. Bloomenstiel, Proprietary Data Feed and Colocation-Enabled High Frequency Trading: Troubling Paradoxes and Difficult Truths, 45 Securities Regulation Law Journal 147–197 (2017).