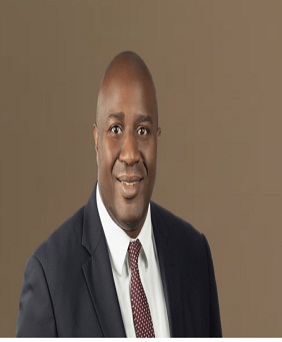 William Joseph Virgil Barr
Attorney William Joseph Virgil Barr
William Joseph Virgil Barr or known by his family and friends as "Virgil" is a native South Carolinian brought up and raised in the tobacco fields of the Carolina Low Country. As a young man, he worked on his Grandfather's farm, in the summertime, learning valuable life lessons about hard work, integrity, along with seeing first-hand the financial challenges hardworking men and women face on a daily basis.
Virgil later attended The Citadel, South Carolina's Military College located in Charleston on the banks of the Ashley River. After graduating from Citadel, he worked for his father's law firm, Barr Law LLC as a law clerk and office manager, before relocating to San Antonio to work for USAA Financial Services Company. After a distinguished banking career, Virgil moved back to South Carolina and worked again at his family's law firm before attending the Charleston School of Law. While in law school, Virgil was a Dean's list student and also President of the School Trial Advocacy Board.
Virgil now works as an Associate Partner Attorney with Recovery Law Group and Barr Law LLC in Kingstree, SC where he dedicates himself to being a zealous advocate for hardworking families. Virgil has over five years' experience in filing and or drafting Chapter 13 and Chapter 7 Bankruptcy matters to include, Conduit Plans, Adversarial proceedings and other Bankruptcy related proceedings.