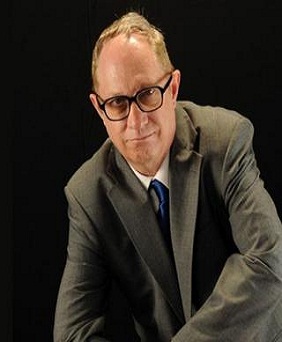 Thomas Denny
Attorney Thomas Denny
Thomas Denny is a reputable New York state attorney who focuses on consumer bankruptcy law and foreclosure defense. He has extensive experience working with consumer debtors and homeowners. He personally handles each case according to the unique circumstances of each of his clients.
Thomas Denny is a graduate of Florida A&M College of Law. Before attending law school, Mr. Denny studied political science and Constitutional history at the University of Florida where he received a Bachelor of Arts Cum Laude. Mr. Denny is a member in good standing of the New York State Bar and the Federal Bar and concentrates his practice on helping Western New Yorkers, local businesses, and homeowners with Chapter 7 and 13 bankruptcy and foreclosure.
Mr. Denny believes client service and personal attention to each case is of utmost importance and, as such, strives to bring respect and success to each individual client. As a client, you are able to contact Mr. Denny directly with questions or concerns. Mr. Denny personally represents each of his clients at the meeting of creditors and throughout each stage of the bankruptcy process.
Thomas joined Recovery Law Group as a Partner Bankruptcy Attorney to help fellow consumers in the United States access their federal rights under the US Bankruptcy Laws.