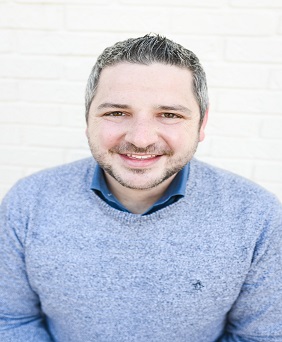 Thomas Barbour
Attorney Thomas Barbour
Thomas Barbour lives in Noblesville, Indiana. Has practiced Bankruptcy and Collection Law since 2012. He attended Indiana University Bloomington where he earned his BS in Political Science in 2009. He graduated from Valparaiso School of Law in 2012, where he was a TA in Legal Writing and a member of the Trial Advocacy team. Thomas Barbour is admitted to practice in the Northern and Southern districts of Indiana.
Thomas is a huge advocate for consumers and accessing their federal rights under the US Bankruptcy Court Code and System. Thomas joined the Recovery Law Group Bankruptcy team in order to help clients access their federal rights and access debt relief.
Feel free to contact Thomas Regarding your case anytime Monday through Friday from 8:30 AM – 8:30 PM EST at 877-550-0003.
Bar No 30515-64