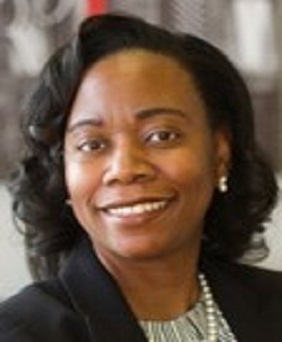 Stephanie Sheppard
Attorney Stephanie Sheppard
Stephanie assist's clients in resolving their financial issues utilizing Chapter 7 and Chapter 13 of the U. S. Bankruptcy Code. Stephanie also helps clients with student loans issues, both federal or private. Stephanie is able to help people get out of default, stop wage garnishments, and practice private student loan defense (state court). Additionally, she helps clients with federal loan consolidation, federal rehabilitation, and administrative discharge review. Furthermore, she can assist families with planning for the future with estate planning and probate when a loved one passes away.
Stephanie genuinely cares about people and enjoy being able to pass blessings on to others. Stephanie enjoys being able to help people during their time of need. Stephanie is committed to providing superb service to all clients. Often times, people are stressed and are in a bad position by the time they contact me. Most times, Stephanie is able to relieve that stress and pressure by providing competent legal advice and services.
Stephanie is a top-notch attorney and joined the Recovery Law Group Bankruptcy team to help consumers access their federal consumer rights under the US Bankruptcy Court code and system to enrich their lives and financial future!