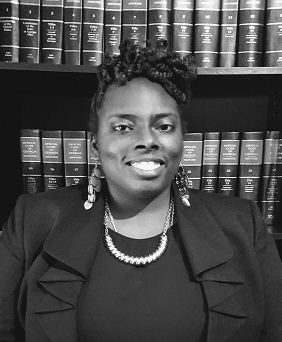 Shani Reid
Attorney Shani Reid
Attorney Reid began her educational pursuits after graduating Valedictorian of her High School. She attended Agnes Scott College and earned a Bachelors in Economics and Business, graduating Magna Cum Laude. Thereafter, she followed in her father's footsteps to Athens, Georgia, where she attended the University of Georgia School of Law. During law school she interned with both the Clarke County and the Dekalb County Prosecutors offices.
After graduation, she immediately began working in indigent criminal defense in a large Metro-Atlanta County. In 2008, she shifted her focus into the civil arena and began working for a large consumer bankruptcy firm in Atlanta filing both consumer and business bankruptcies. Attorney Reid has expanded into several practice areas including debtor and creditors rights but she remains passionate in her pursuit for justice for all clients who need zealous representation while facing financial hardship.
In her free time, she serves as a PTA board member at her daughter's school and a very active dance Mom.