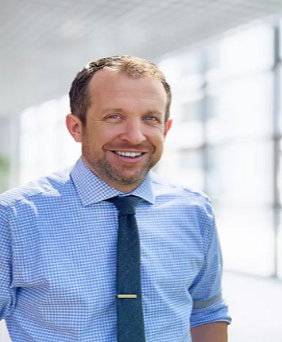 Scott Harris
Bankruptcy Attorney Scott Harris
Born and raised in Oklahoma, attorney Scott Harris has deep ties to the state. After completing his bachelor's degree at the University of Oklahoma, he went on to receive his Juris Doctor degree from Oklahoma City University School of Law.
Since opening Scott Harris Law in 2009 and joining Recovery Law Group in 2022, Scott Harris has worked to ensure Oklahomans have someone defending their rights in the areas of Foreclosure Defense, Bankruptcy, and Debt Negotiation. Scott Harris knows what it takes to achieve success in a given situation. At the heart of his work is a desire to help each of his clients accomplish the best results possible for their particular case so they can move forward with their lives.
Scott Harris strives to help clients understand the options available to them and develop a plan of action. His experience, knowledge, and statewide recognition as a leading foreclosure defense attorney has helped hundreds of clients accomplish their goals and move past their current circumstances.
Every day, Scott Harris works with clients all over the state on legal issues pertaining to Foreclosure Defense, Bankruptcy, and Debt Negotiation.
If you're feeling stuck and unsure what to do next, contact Scott with Recovery Law Group. Outstanding legal representation could make all the difference in accomplishing your goals.