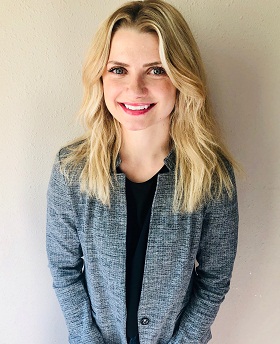 Samantha A. Howard
Attorney Samantha A. Howard
Samantha is a Member of Wajda & Associates. She has extensive litigation experience in both state and federal court. Samantha represents bankruptcy clients in the State of Montana.
She also specializes in general civil litigation and federal criminal defense.
Samantha received her law degree from University of North Dakota School of Law. There, she served as External Director of Director of UND's Moot Court Association. While competing in Moot Court, she advanced to the final round of competition at UND, as well as competing nationally, receiving writing accommodations at the National Family Law Competition.
Education
University of North Dakota School of Law, JD
Montana State University, BA, Political Science, English Literature, cum laude
Bar Admissions
State of Montana
District of Montana, United States District Court
State of North Dakota