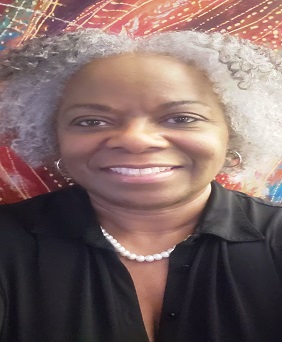 Monica DeRamus
Attorney Monica DeRamus
Monica D. DeRamus, Esq., worked as an attorney in Cleveland, OH, where she assisted local businesses in business formation, contract drafting and contract review.
She currently focuses on bankruptcy law in the northern and southern districts, estate planning, and contract drafting/contract review. She was employed full-time while pursuing a law degree from Cleveland-Marshall College of Law at Cleveland State University and served as a student research assistant on the topic of babies born during prom that were subsequently abandoned. Monica received her undergraduate degree in marketing from Chancellor University.
Fueled by a growing number of people being released from Ohio prisons who were facing the daily struggle of limited opportunities, Monica started a non-profit organization to assist Ohioans with criminal record expungement. She also participated in forums that were dedicated to expanding Ohio's expungement law to allow greater opportunities for those who no longer present a risk to the public. Monica spends her free time enjoying reading, writing, painting and other creative ways to make the world a better place.