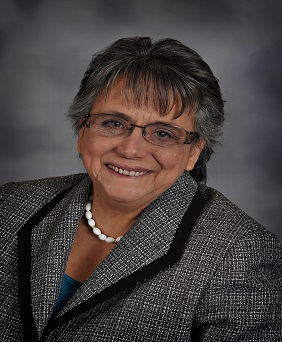 Jann Washington
Attorney Jann Washington
I began my career in the law as a paralegal. I worked for a medical malpractice attorney for over ten years. Then I became a paralegal for a creditor's rights attorney for four years, working my way up the firm to become the controller and office manager, all the while attending law school and offering part-time paralegal services to a personal injury and general practice attorney.
Upon graduating law school and passing the bar, I worked as a general practice attorney for a small law firm in Chardon, Ohio. It was in that practice that I began concentrating on foreclosure defense, creditor/debtor law, and landlord/tenant law. In addition to being admitted as an attorney in the State of Ohio in May, 2011, I also was admitted to the federal court in the Northern District of Ohio, practicing in the Bankruptcy Courts. I am a member of the Ohio Bar Association, and Westshore Bar Association.
I am the mother of three adult children and grandmother of two. In my spare time I enjoy playing computer games and crocheting and visiting with my grandchildren.
I am passionate about helping consumers access their federal rights under the bankruptcy court code and system.