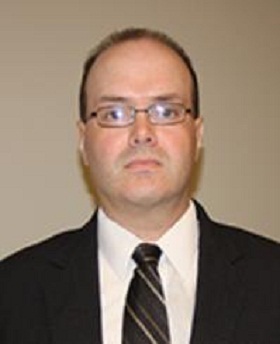 James R. McDaniel II
Attorney James R. McDaniel II
Practicing in New Hampshire, Maine and Michigan, James has focused in the areas of Bankruptcy, Criminal Defense and Family Law, primarily. Located a 5-minute drive from the Maine border, he is ideally situated to represent bankruptcy clients in both states.
James McDaniel has been an attorney since 2003 in Michigan, Maine and New Hampshire. He graduated from Thomas M. Cooley Law School in 2002 and has concentrated his practice in the areas of Criminal Defense, Bankruptcy, Family Law and Civil Litigation.
Mr. McDaniel can easily represent you anywhere in New Hampshire or in Central to Southern Maine. Call today. Initial phone consultations are free.