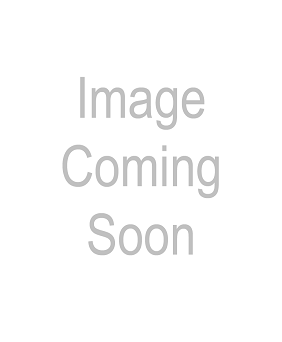 Debra Bangert
Partner Attorney Debra Bangert
Experienced Attorney At Law with a demonstrated history of working in the law practice industry.
Strong legal professional skilled in Family Law, Legal Research, Legal Writing, Litigation, and Equitable Distribution. Debra has been licensed to practice law for almost 10 years, and has the experience to help get you through anything that comes her way. Under the Bankruptcy Court Code and System, Debra can find you the debt relief you deserve. Debra is an Attorney at Law, out of Virginia Beach, VA. Has been serving the community and helping others since 2014.
Law School
Wayne State University Law School
Organizations
Virginia State Bar, Virginia Bar Association, Virginia Beach Bar Association, American Bar Association.